A TOUCH OF SAFFRON FOR A REAL CROWD PLEASER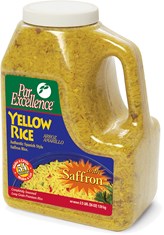 A Spanish culinary classic, this zesty blend of premium parboiled rice, authentic Spanish flavors and vegetables is always a crowd pleaser. Why do we love Yellow Rice so much? It goes with everything! The rice and seasoning are completely blended together for easy preparation and flexible serving yields – serve 4 or serve 40! Gluten free and no MSG.


6/3.5lb (56 OZ) BOTTLES
10/3.5lb (56 OZ) BOTTLES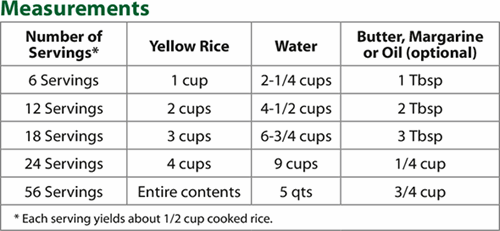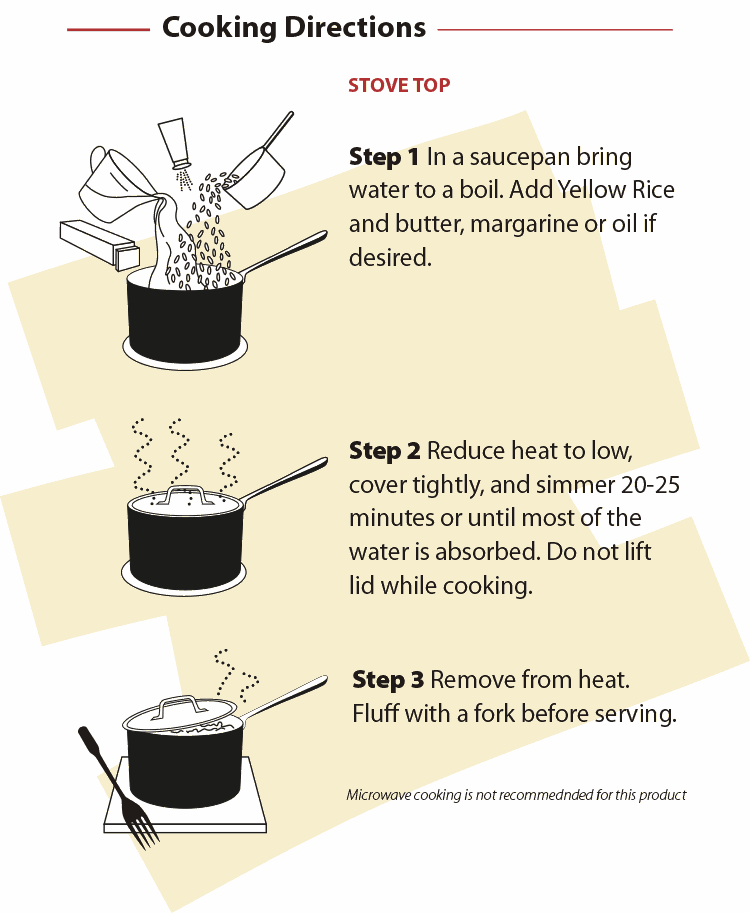 To find consumer recipe options from the Think Rice website, browse here.
• Other Producers Products •
Contact Retail/Consumer Products Office
Contact us so we can get you talking to the right person and get you the information you need.
523 Louisiana Street, Suite M200
Little Rock, AR 72201
Phone: 501-374-9100
FAX: 501-374-8756